Welcome to the Hooga online shop, where you can find a wide selection of high-quality cannabis products to enhance your wellness journey. All of our products are carefully crafted with the highest quality ingredients and rigorously tested for purity and potency. Shop with confidence, knowing that you're getting the best of the best. Elevate your wellness game and check out our online shop today.
EDIBLES
Enjoy our delicious and natural edibles, crafted with pure, solvent-free, strain-specific, and vegan-friendly ingredients that are gluten-free. Satisfy your taste buds with our all-natural blends, which offer longer-lasting effects than smoking THC.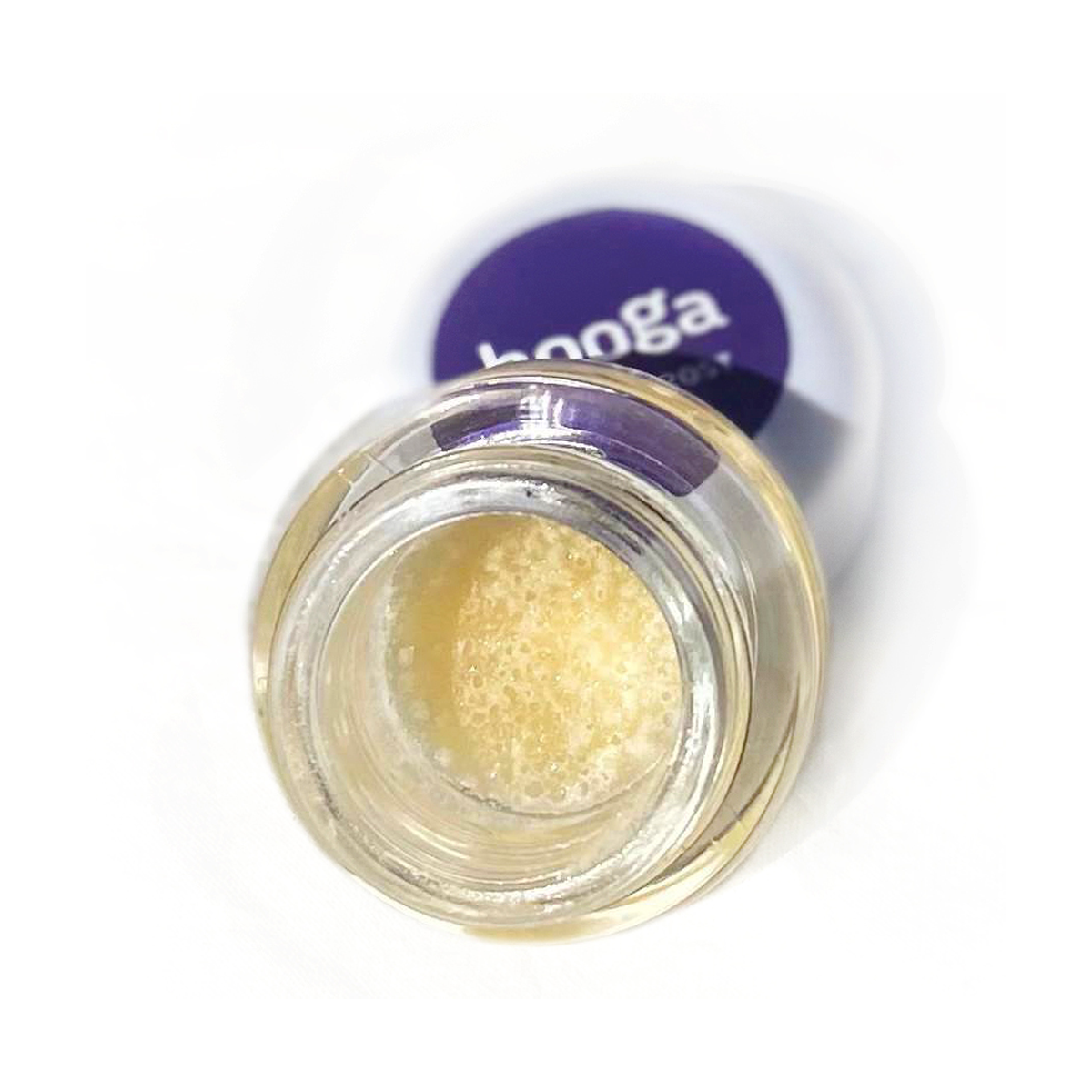 BADDERS
Badder, also called batter or budder, is a cannabis concentrate with a creamy, malleable consistency similar to frosting. Extracted using a solvent and whipped during the final stages of purging, high-quality badder is typically golden or blond in color.
DIAMONDS
Terpene-rich Diamonds are a popular cannabis concentrate extracted by stripping oils and trichomes with a solvent, purging the solvent, and removing fats and lipids through winterizing. The final product is a highly potent and flavorful concentrate highly prized by cannabis enthusiasts.
ONLY THE PUREST INGREDIENTS
Our products contain all-natural ingredients, the finest THC, good energy, and enable every user to focus on enjoying life more.
Stay up-to-date with the latest news and exclusive promotions by signing up for the Hooga newsletter. As a subscriber, you'll be the first to know about new products, upcoming events, and exciting developments in the world of cannabis. Plus, you'll receive special offers and discounts exclusively for our newsletter community. Don't miss out on the opportunity to elevate your well-being and join the Hooga family today.