HOOGA HEADLINES
Whether you're a seasoned cannabis user or new to the world of plant-based medicine, our blog is your go-to source for all things cannabis, including the latest trends, news, and scientific research. Join us as we explore the many benefits of incorporating cannabis into your daily routine and discover how to achieve your optimal state of well-being, one Hooga moment at a time.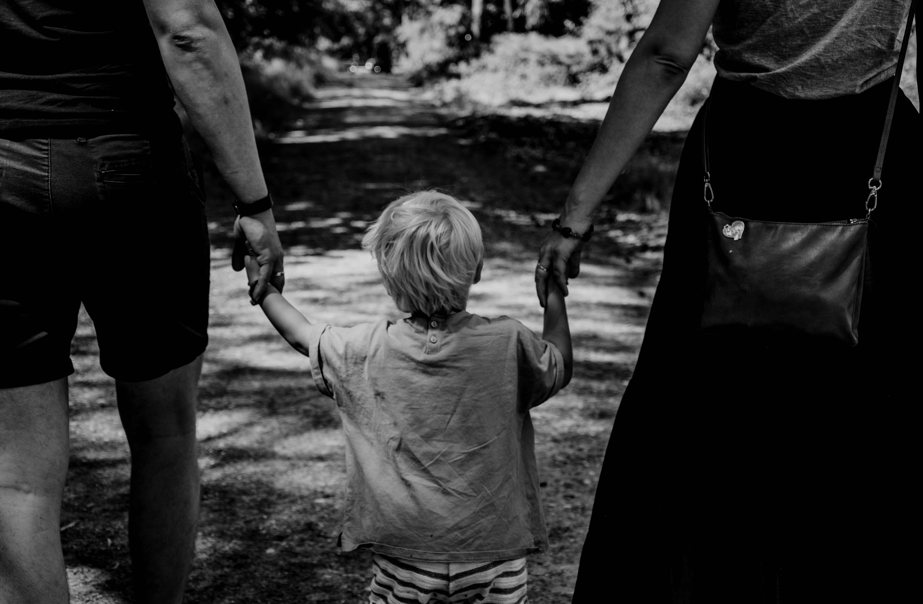 For many parents, using cannabis may be the last taboo. Cannabis, also known as marijuana, is becoming increasingly popular with adults all around the world — but for parents who use it, there is often a stigma attached to their decision. Cannabis has been used for...
Stay up-to-date with the latest news and exclusive promotions by signing up for the Hooga newsletter. As a subscriber, you'll be the first to know about new products, upcoming events, and exciting developments in the world of cannabis. Plus, you'll receive special offers and discounts exclusively for our newsletter community. Don't miss out on the opportunity to elevate your well-being and join the Hooga family today.