Experience the extraordinary potential of our Hemp-Based products, created to deliver the natural goodness of CBD without the high from THC. We invite you to explore a world of wellness and balance, backed by the quality of Hooga.
Live life with friends
Hooga has grown from our passion, love, and excitement to show that life should be enjoyed, with all the benefits that cannabis has to offer. Our products contain all-natural ingredients, the finest THC, good energy, and enable every user to focus on enjoying life more. Whether you're spending the day with friends, or enjoying a solo hike on your favorite trail, Hooga enhances all life's finest moments.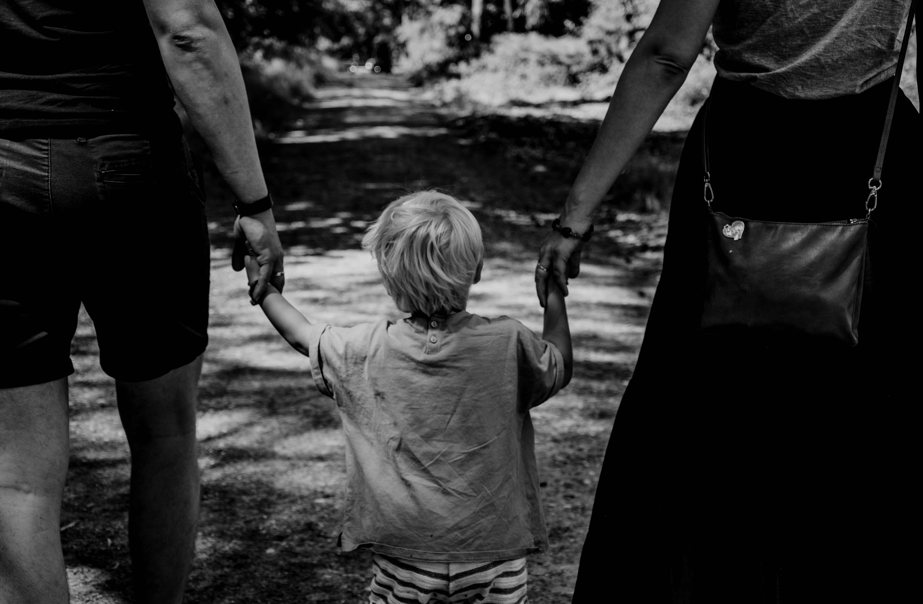 For many parents, using cannabis may be the last taboo. Cannabis, also known as marijuana, is becoming increasingly popular with adults all around the world — but for parents who use it, there is often a stigma attached to their decision. Cannabis has been used for...
Stay up-to-date with the latest news and exclusive promotions by signing up for the Hooga newsletter. As a subscriber, you'll be the first to know about new products, upcoming events, and exciting developments in the world of cannabis. Plus, you'll receive special offers and discounts exclusively for our newsletter community. Don't miss out on the opportunity to elevate your well-being and join the Hooga family today.